EVERYONE SEEMS TO HAVE A STORY ABOUT THEIR FAVORITE CHILDHOOD CANDY OR TOY...
When people walk into our store for the first time,
it's always fun to "catch" their reaction...
"I remember that"...
"I bet you don't have ____. You do? Wow! I haven't had one of those since I was a kid"....
"My favorite candy store was on the corner near my school and..."
"I have to bring my kids here to show them what I played with when I was their age"...
"My friend told me about you guys - you've just become my new best friends 'cause I'm gonna be here all the time"...
"Thank you for being here"...
One of our all-time favorites is from a newspaper reporter who was doing a story about our store a few years ago...
"Inside Bobb Howard's General Store a sign declares
'FAIRY TALES DO COME TRUE'
Here they really do, for kids of all ages"...
Many of you asked us to create a website so that your family and friends in distant places
could experience what you keep coming back to and telling them about...
We hope a picture's worth a bunch of smiles and you giggle with nostalgic memories....
VOTED:
BEST MOM & POP STORE
BEST CANDY STORE
BEST TOY STORE
BEST PARTY SUPPLY STORE
BEST COLLECTIBLES STORE
NAMED:
ONE OF THE BEST 101 PLACES
TO TAKE YOUR FAMILY
581 LAKEVILLE ROAD
NEW HYDE PARK, NY 11040
516 354-9564
oldcandy@aol.com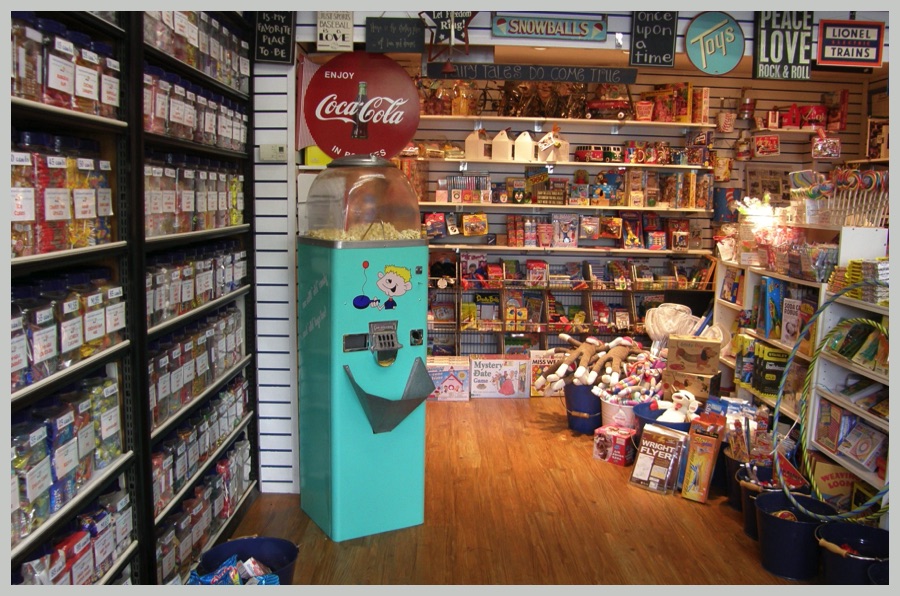 copyright 1982-2023 bobb howard's general store trademark "we sell old candy" all rights reserved
WE'RE RETRO
BUT STILL COOL...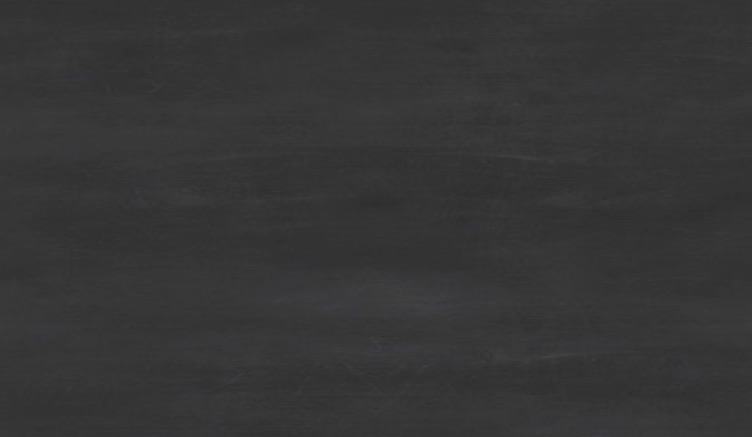 Few things define our childhood memories like the candy and toys we grew up with
They can offer the most powerful story of the people and places we love...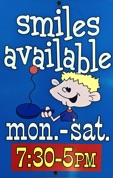 blackjack, beemans, clove
REGGIE BARS!
To Order:
Call (516) 354-9564
Mon-Sat 7.30 - 5