We believe in giving back to the community
that has been so good to us throughout the years...
We have established scholarships
in our Dad's memory in the business department and in our Mom's memory in the fashion and design department
at the local high school,
not for the smartest kid, but for the kid who tries the hardest...
That's all our parents ever asked of us.
copyright 1982-2023 bobb howard's general store trademark "we sell old candy" all rights reserved
We also run monthly contests and promotions
to raise money for those on Long Island "having a tough time and in need of a helping hand"
THIS MONTH'S PROMO:
Every year on the Saturday before Valentine's Day is a celebration near and dear to our hearts:
FREE Chocolate Egg Cream Day!
It's to honor our Mom's memory and life...
She always loved making chocolate egg creams for family and friends...
Mark your calendar: TBA - postponed due to covid-19
Each and every day we open the doors to Bobb Howard's, we honor our Dad's memory and life...
We feel honored and blessed to carry on his vision...
Dad's favorite candy: old-fashioned Goldenberg's peanut chews!
So, stop by. Mention you know Sam's favorite candy and have a free mini peanut chew for our Dad...
Photos from our annual Free Egg Cream Day...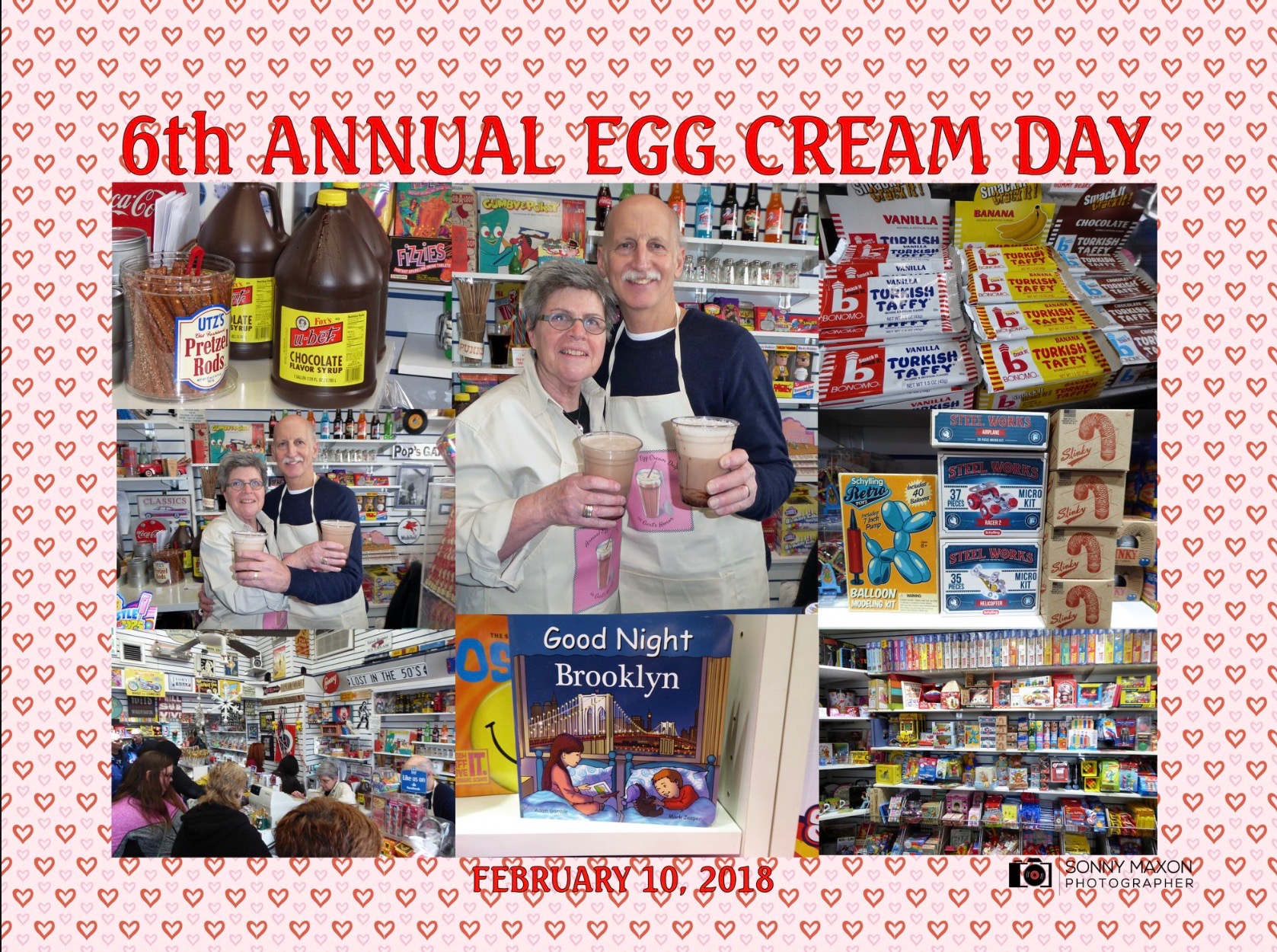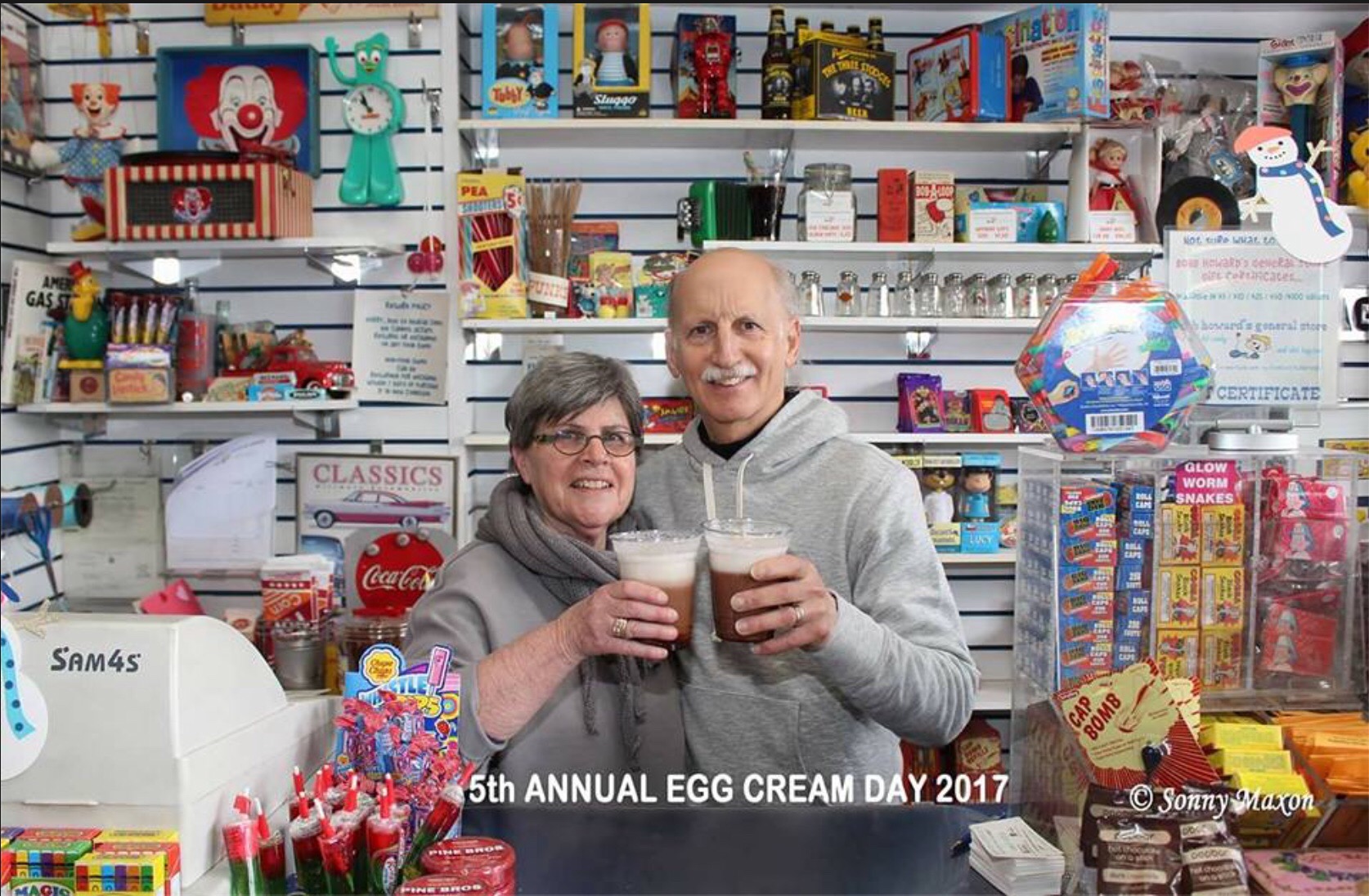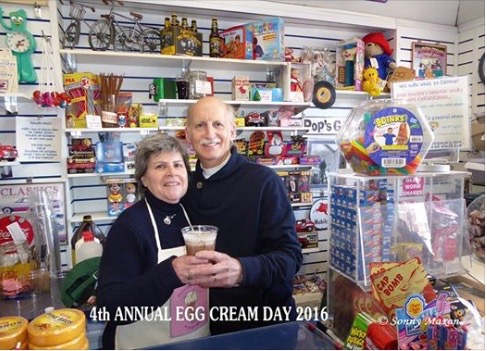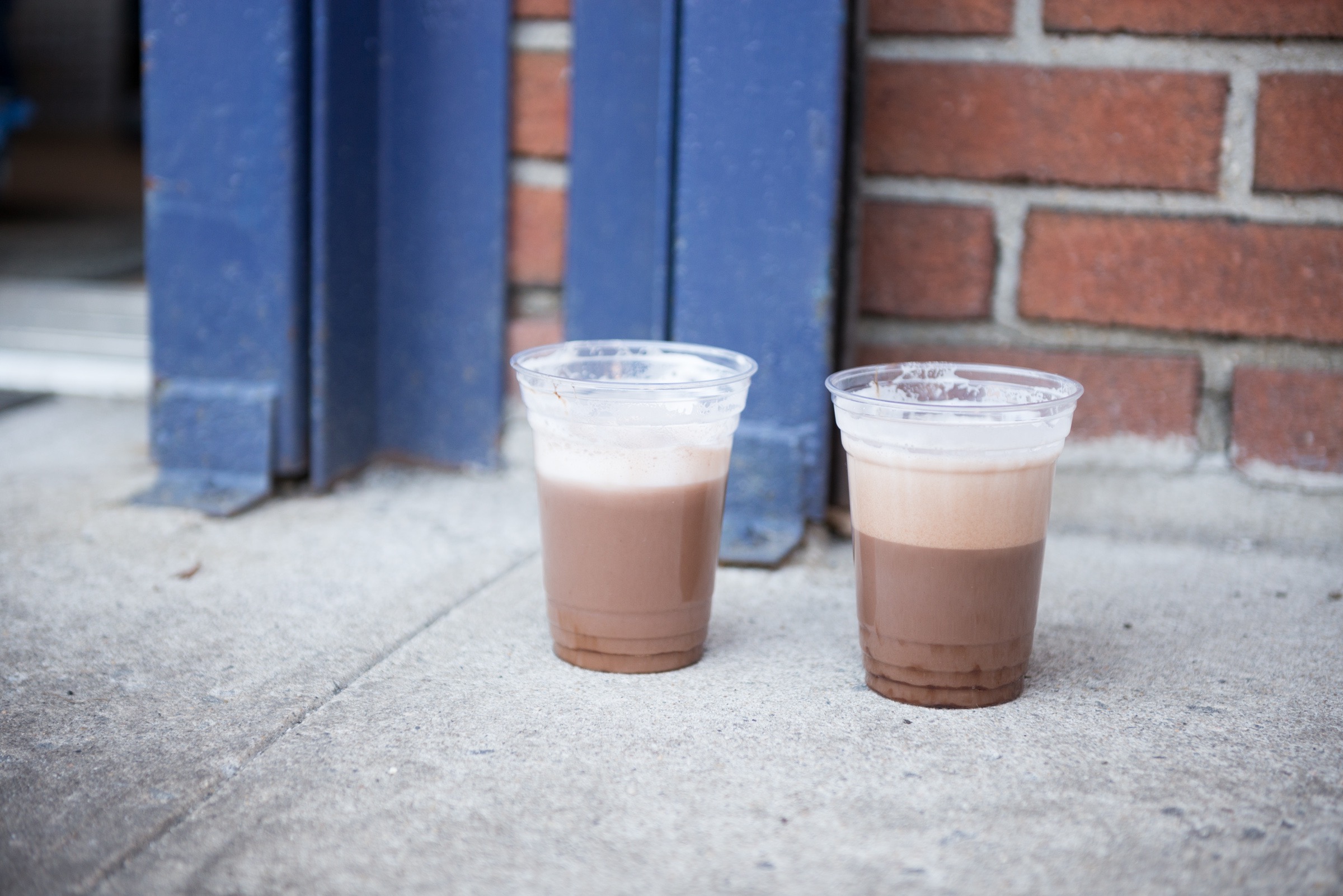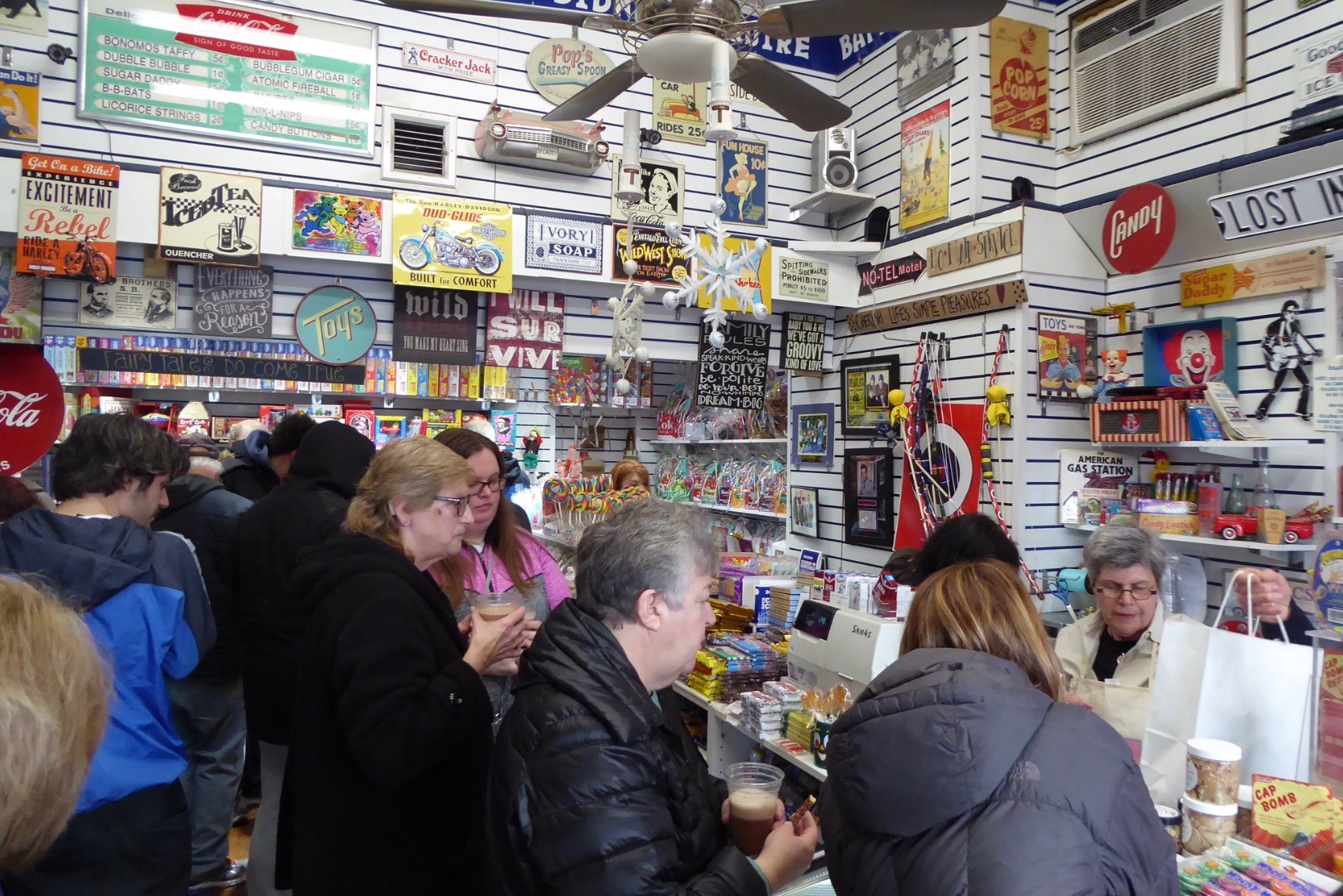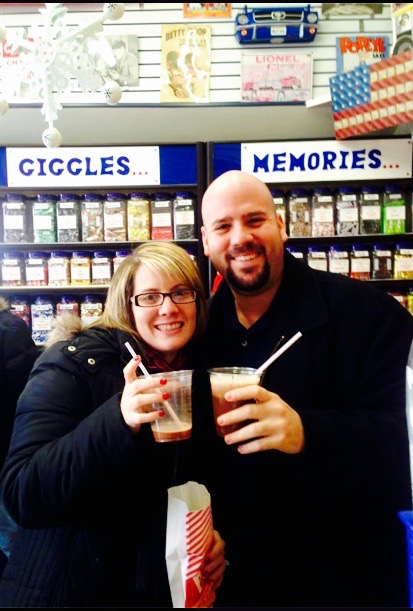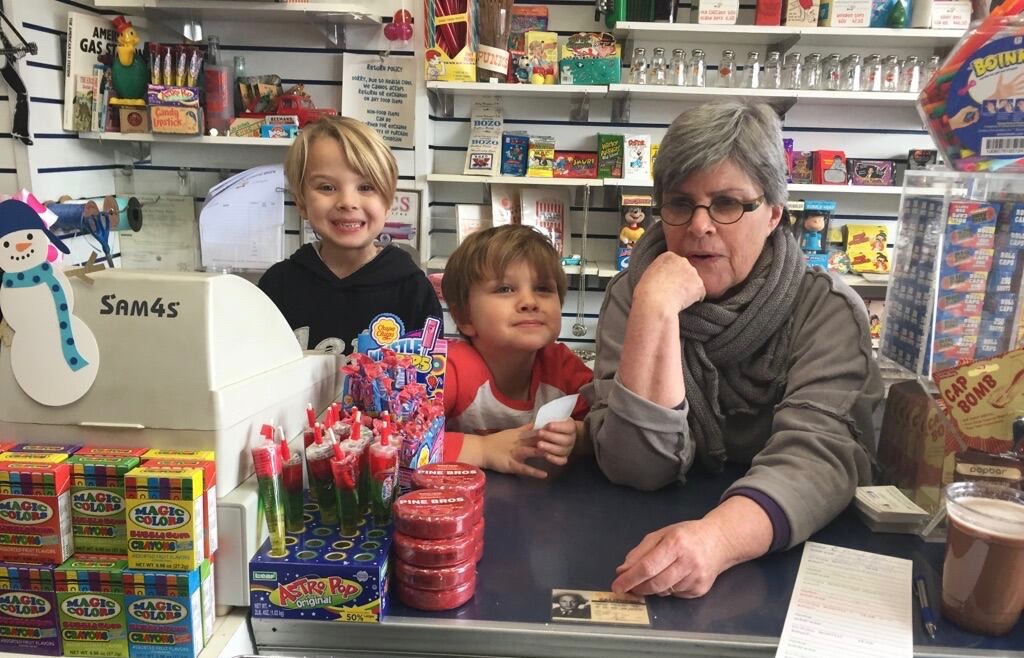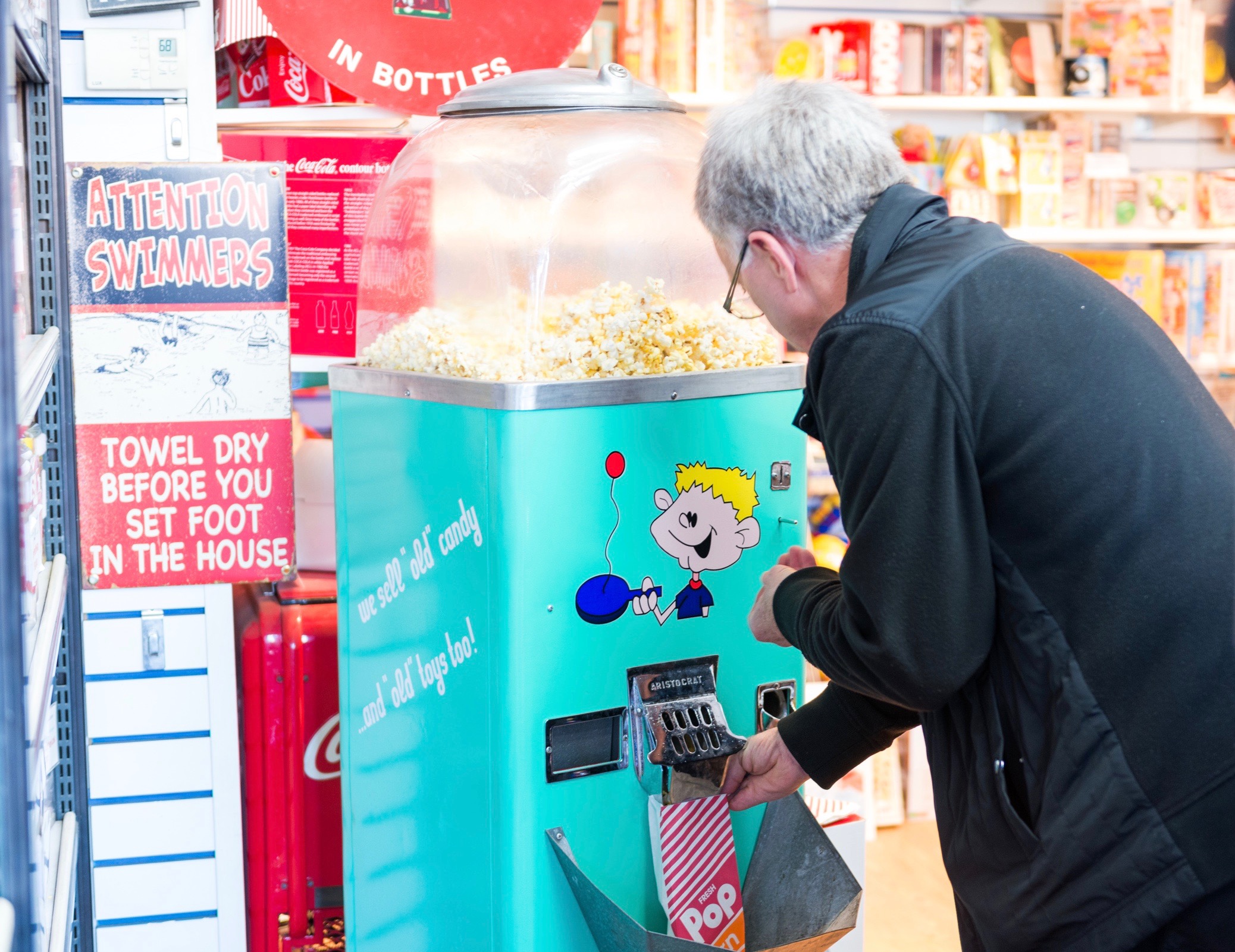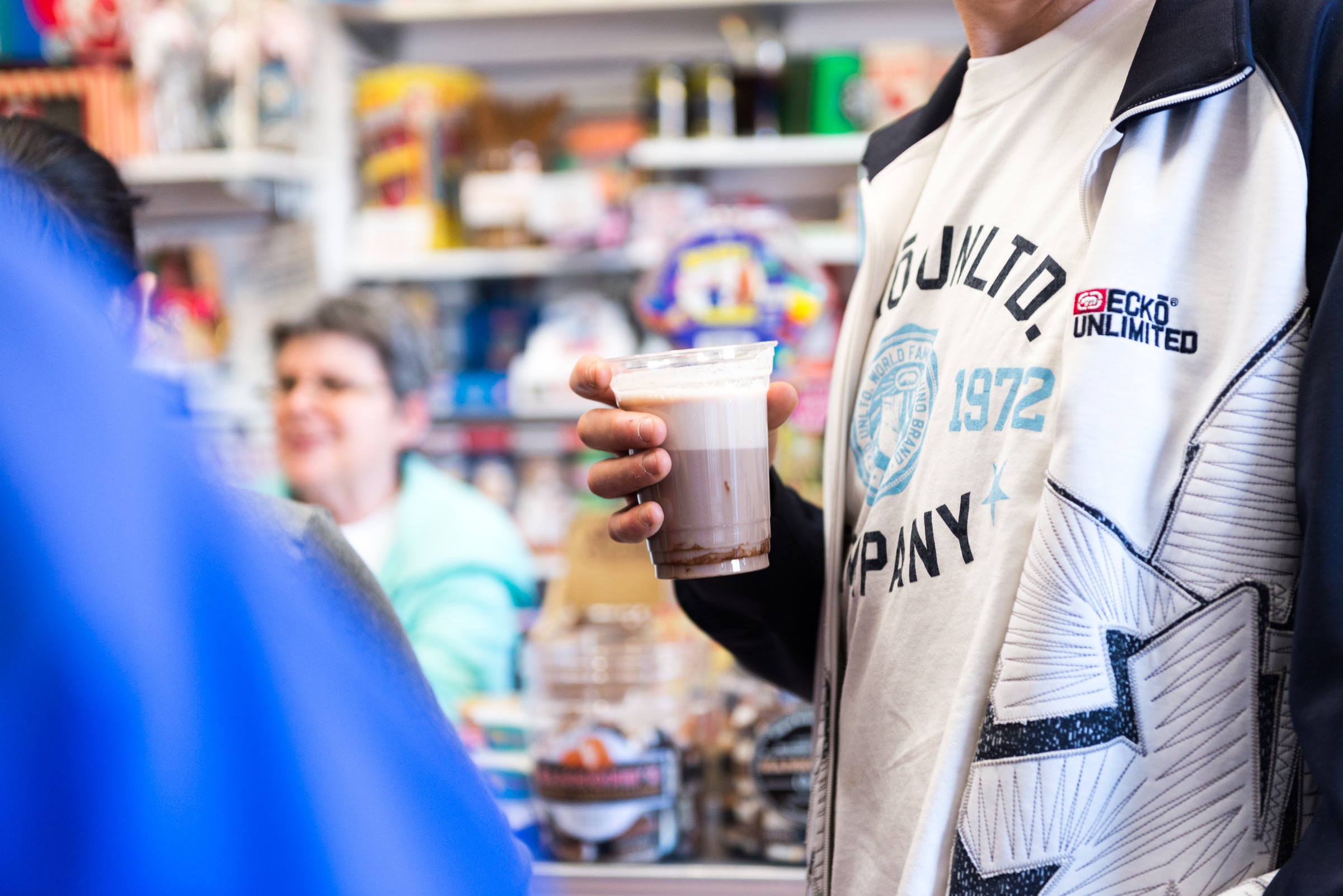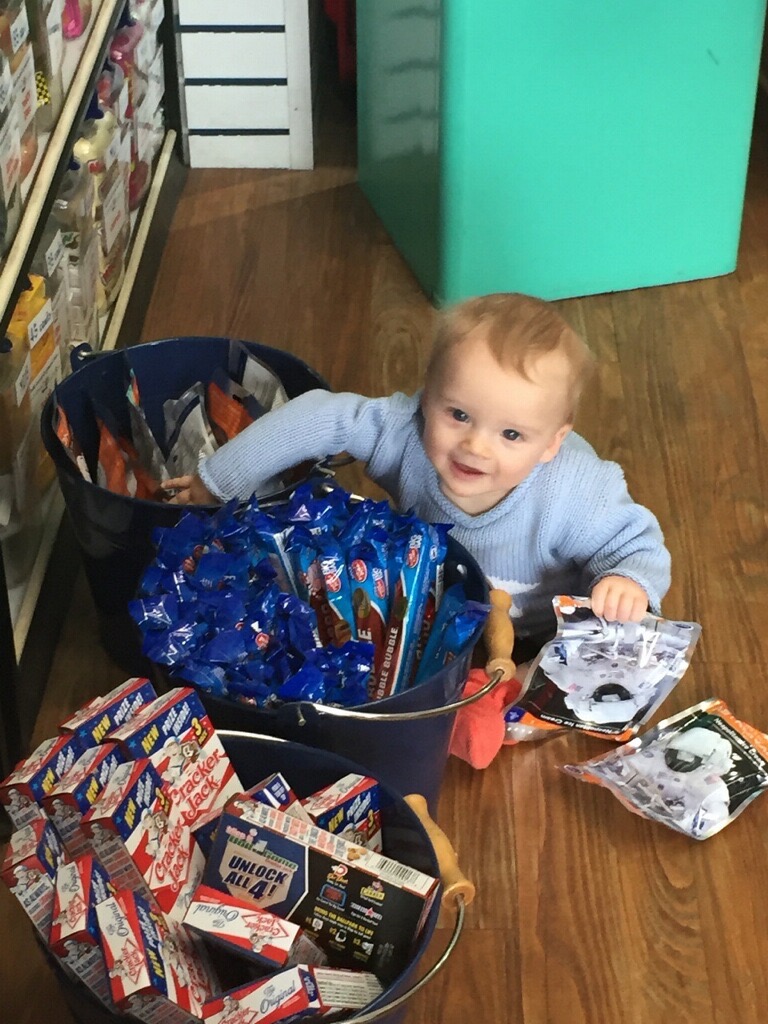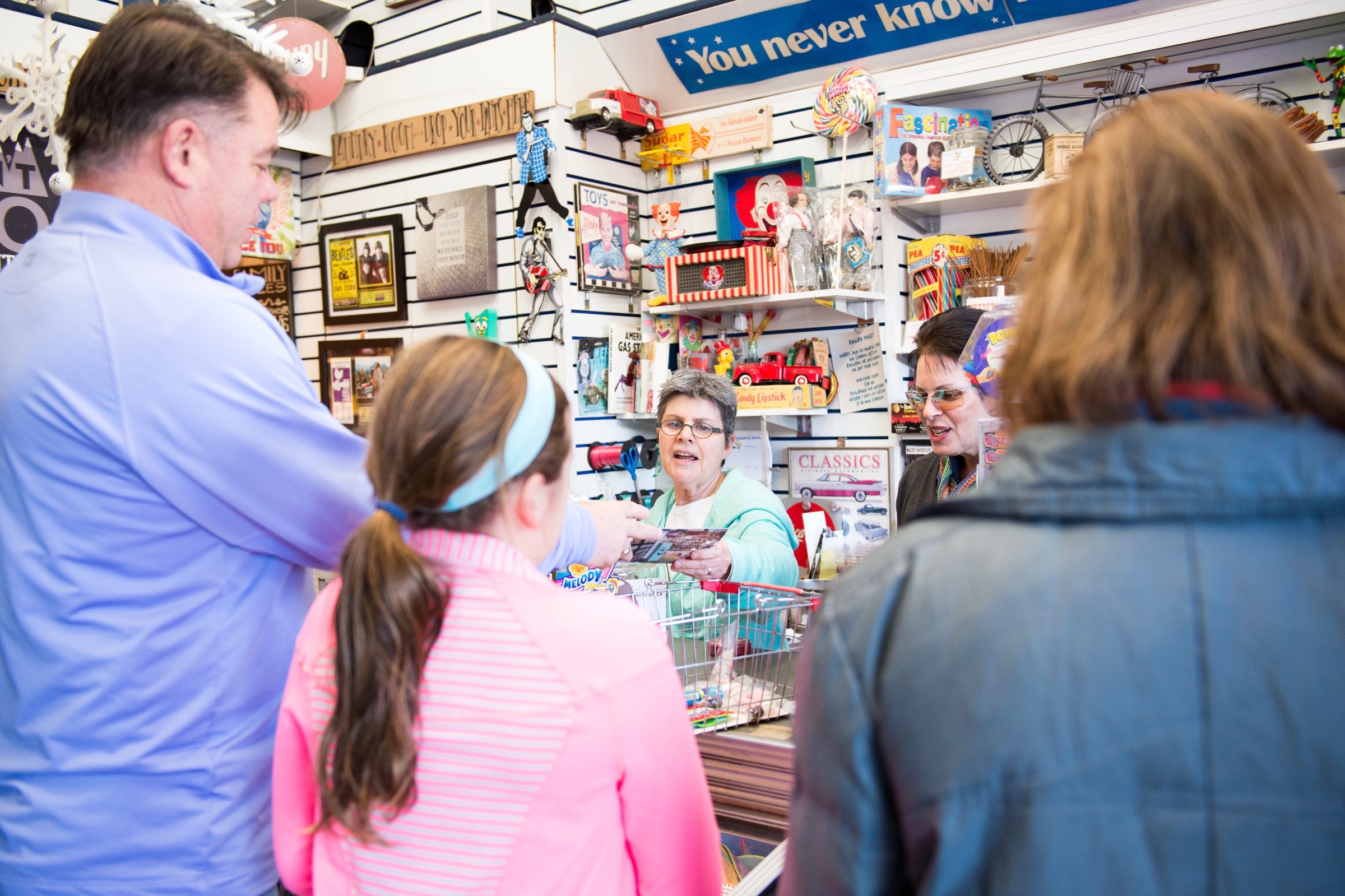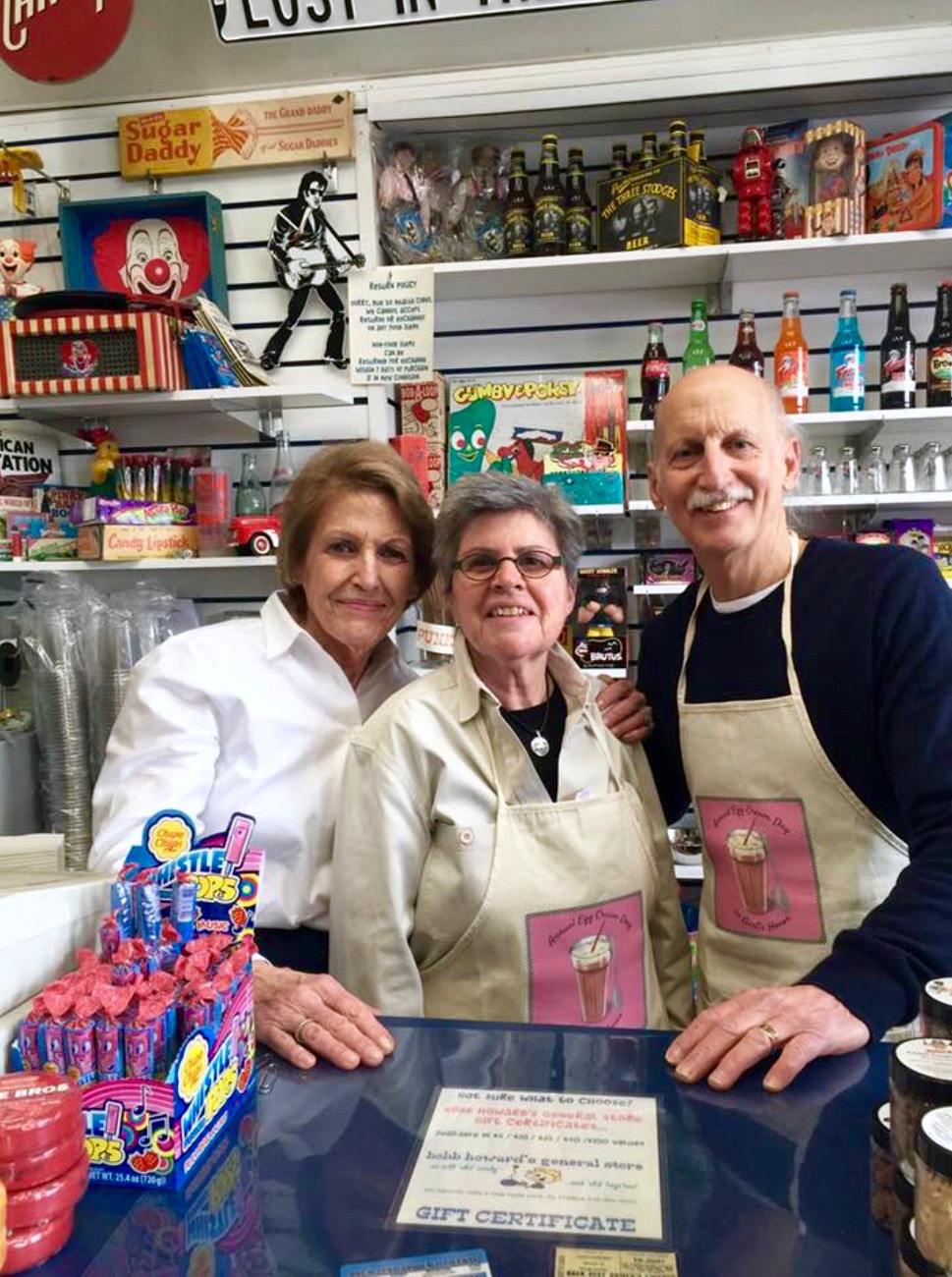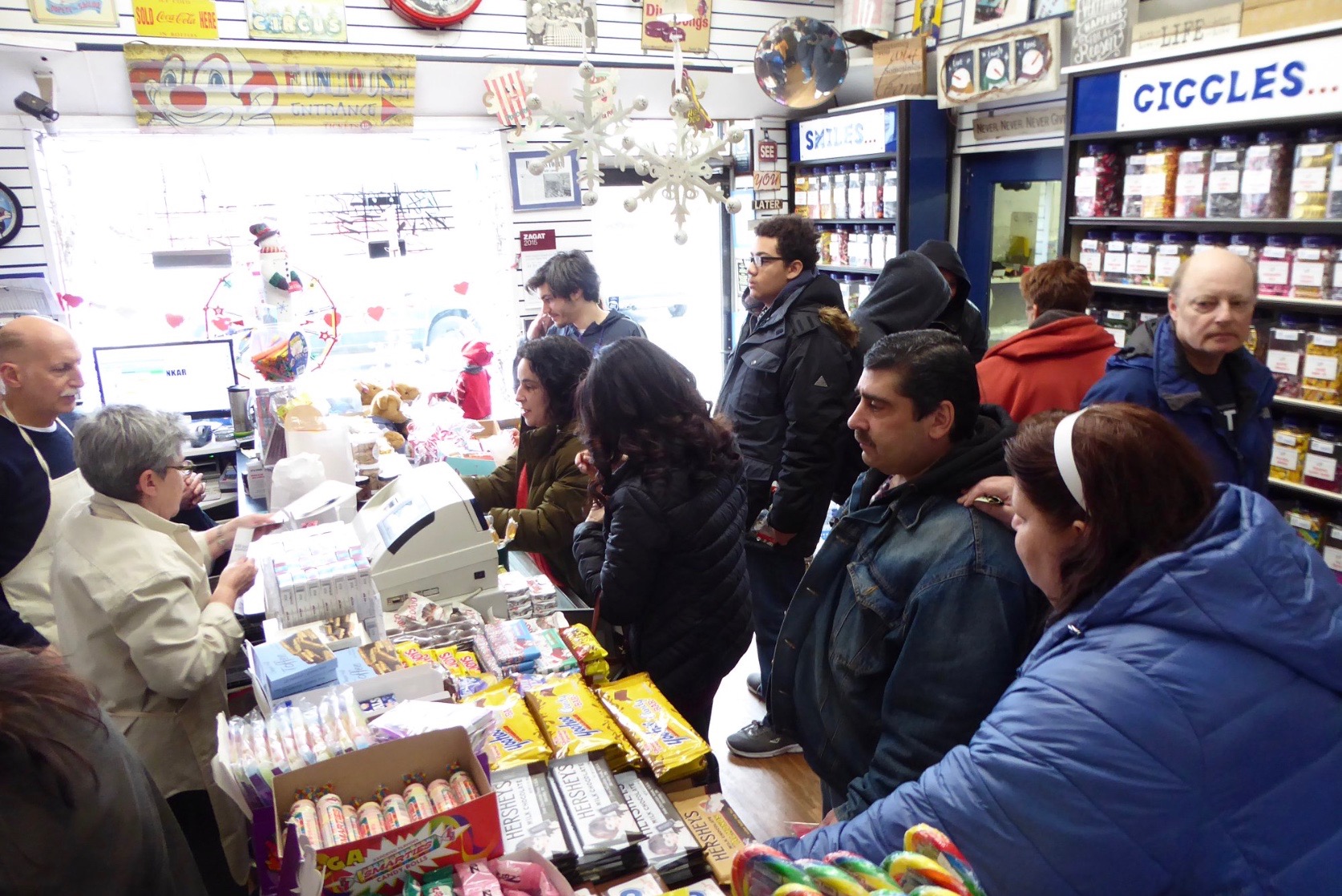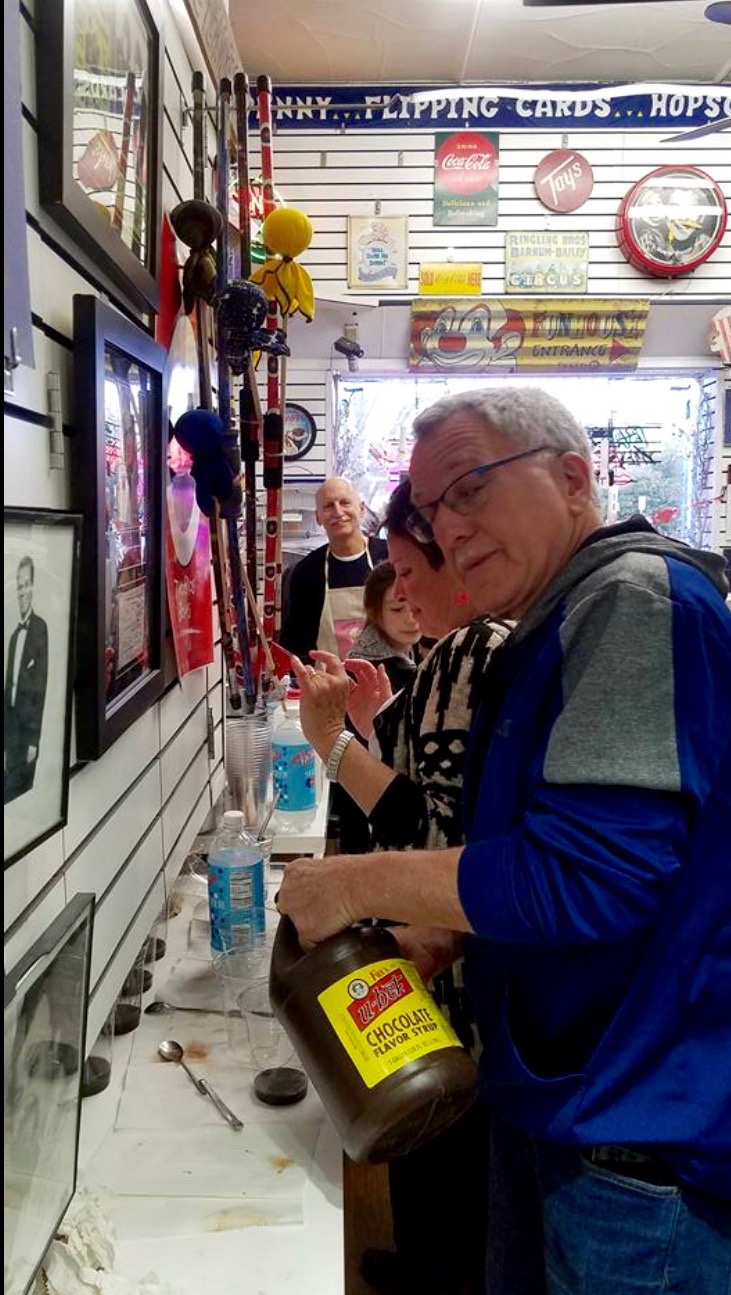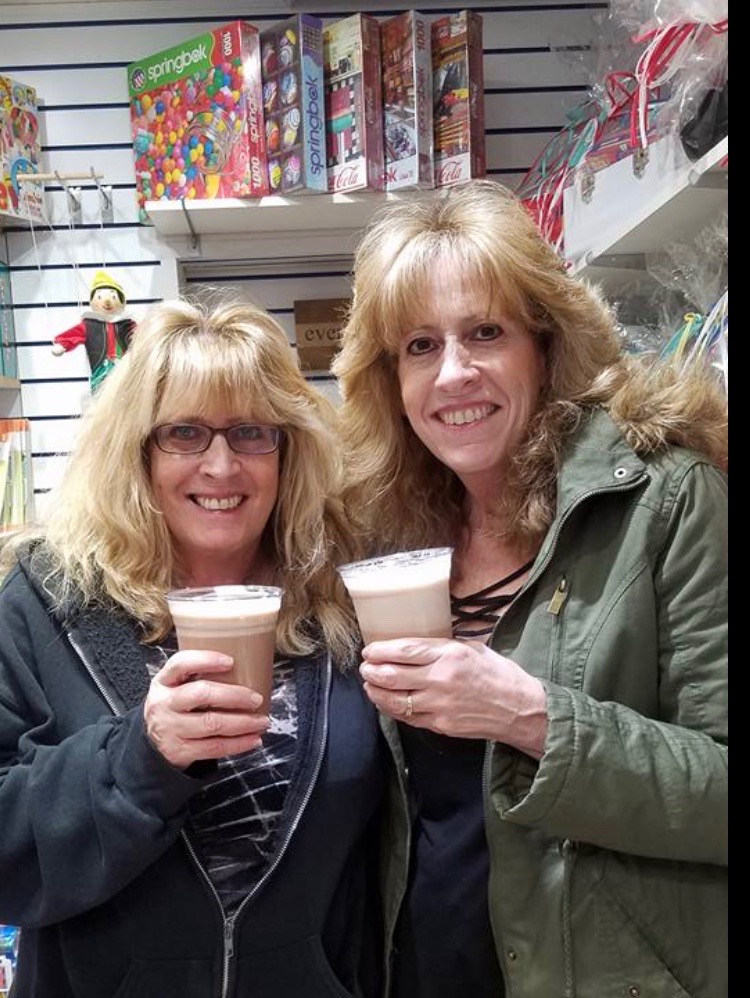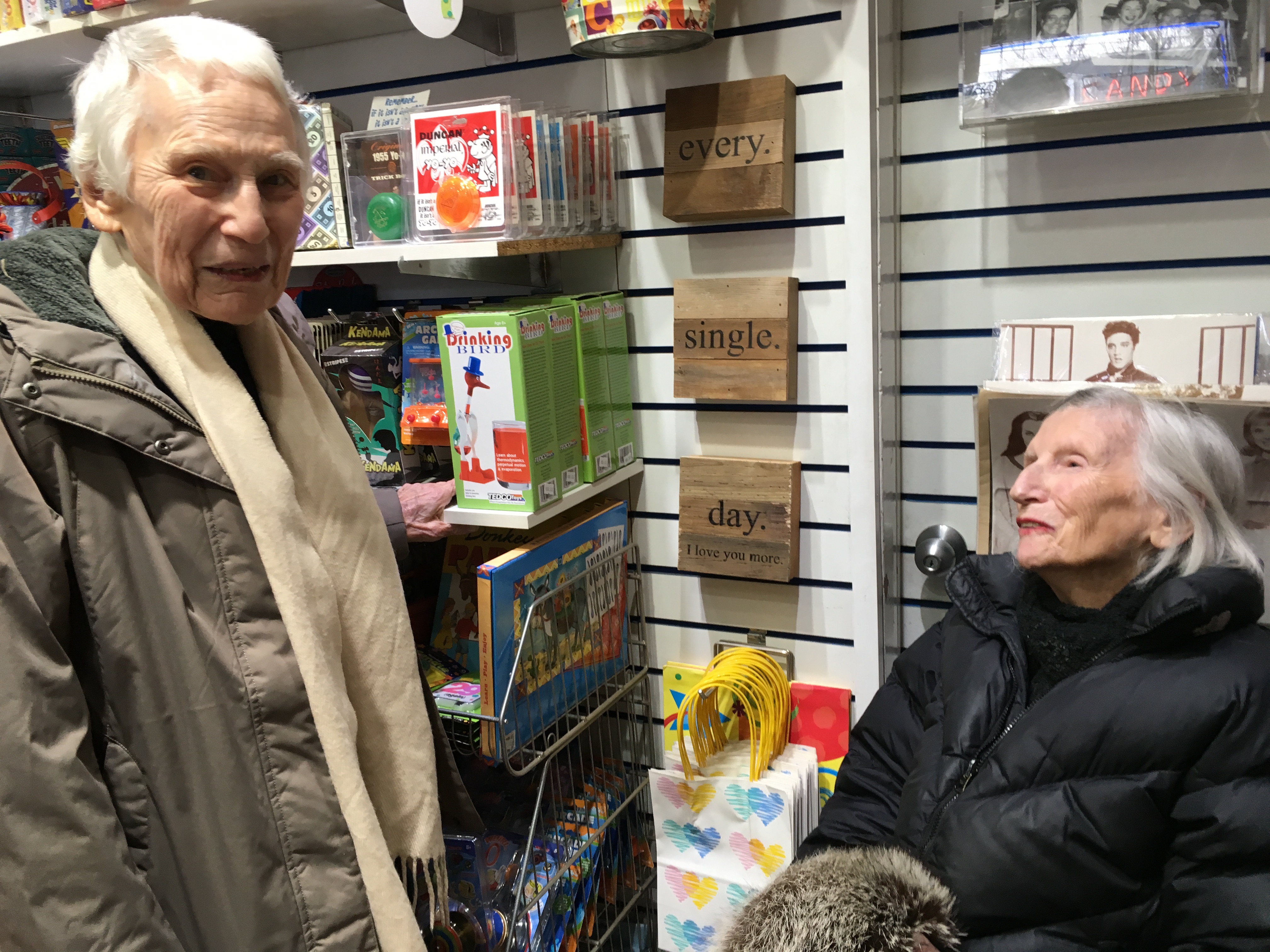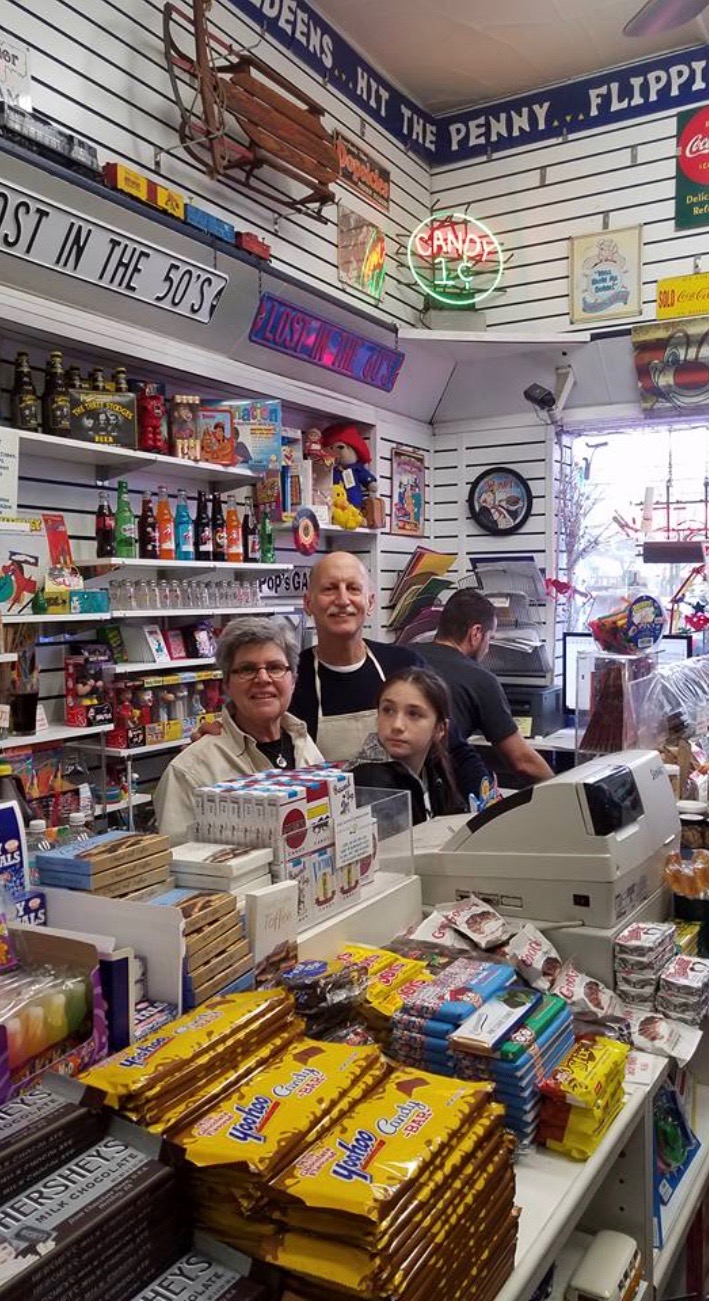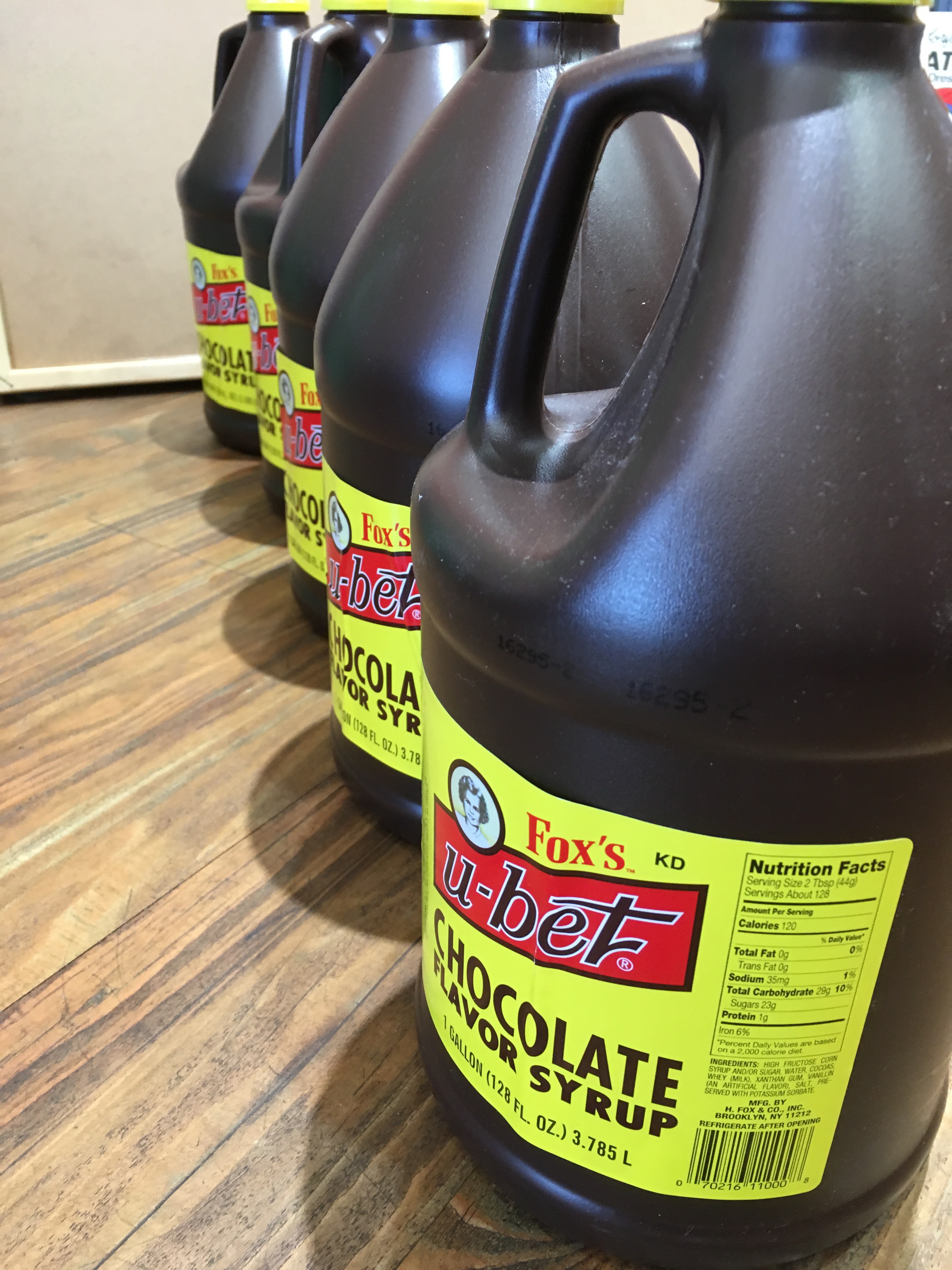 kids and "kids-at-heart" from 6 months to 96 years young have been at Egg Cream Day throughout the years...